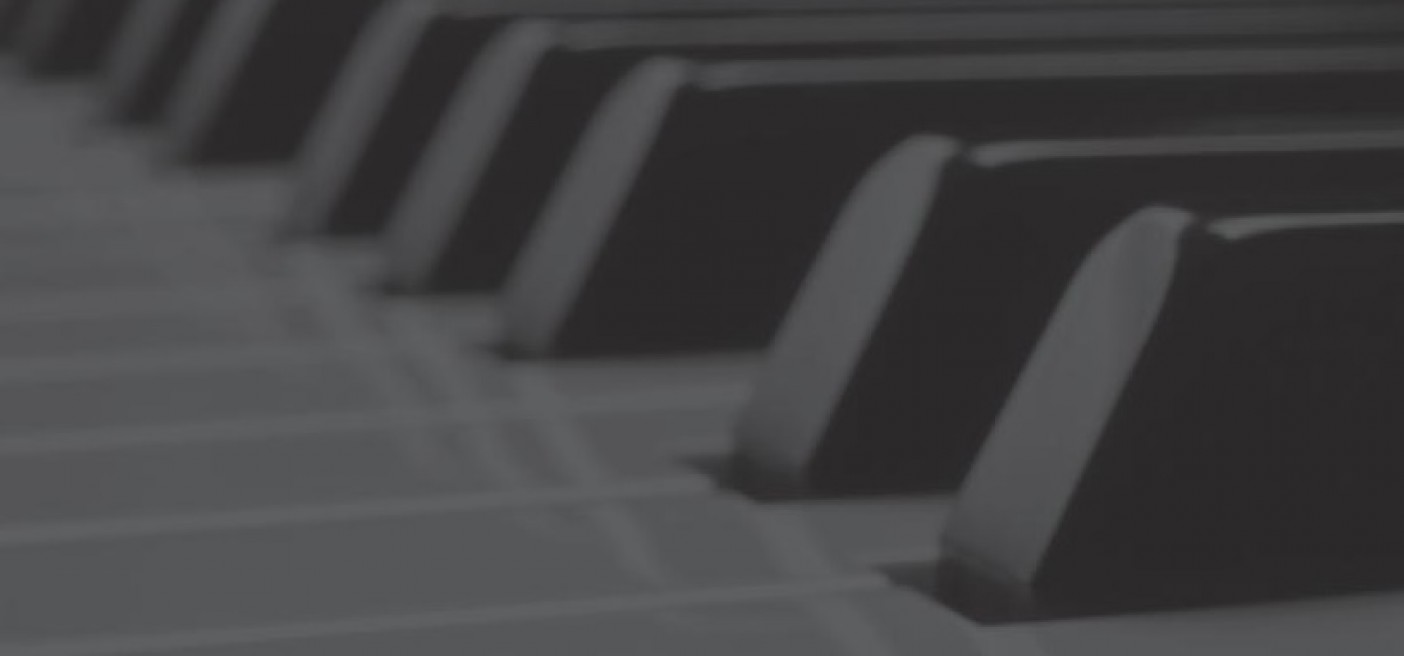 Three Brands, one Word: here you are the Pianoforte's pay off. During the two-day Sales Meeting highly innovative tools have been introduced to strategically combine the activities of Carpisa, Yamamay and Jaked.
The integration of the information systems on the SAP platform presented during the videoconference between the headquarters in Nola and in Gallarate. The start-up of the Service Model, which is offered by the Company to the Customer, has been specifically designed for every single brand belonging to the Group. The debut of Share, the innovative app for smartphones which revolutionizes Visual Merchandisers' communication, giving them the chance to share images and to tag them with "I like" or "I unlike".
Synergies whose strong points are the research and the training: the place where the knowledge is shared. That's why in 2015 a new innovative Basic Course - Induction generalist and Advanced specialist – has been devised for the Carpisa, Yamamay and Jaked staff.