Carpisa and "Three Times 10"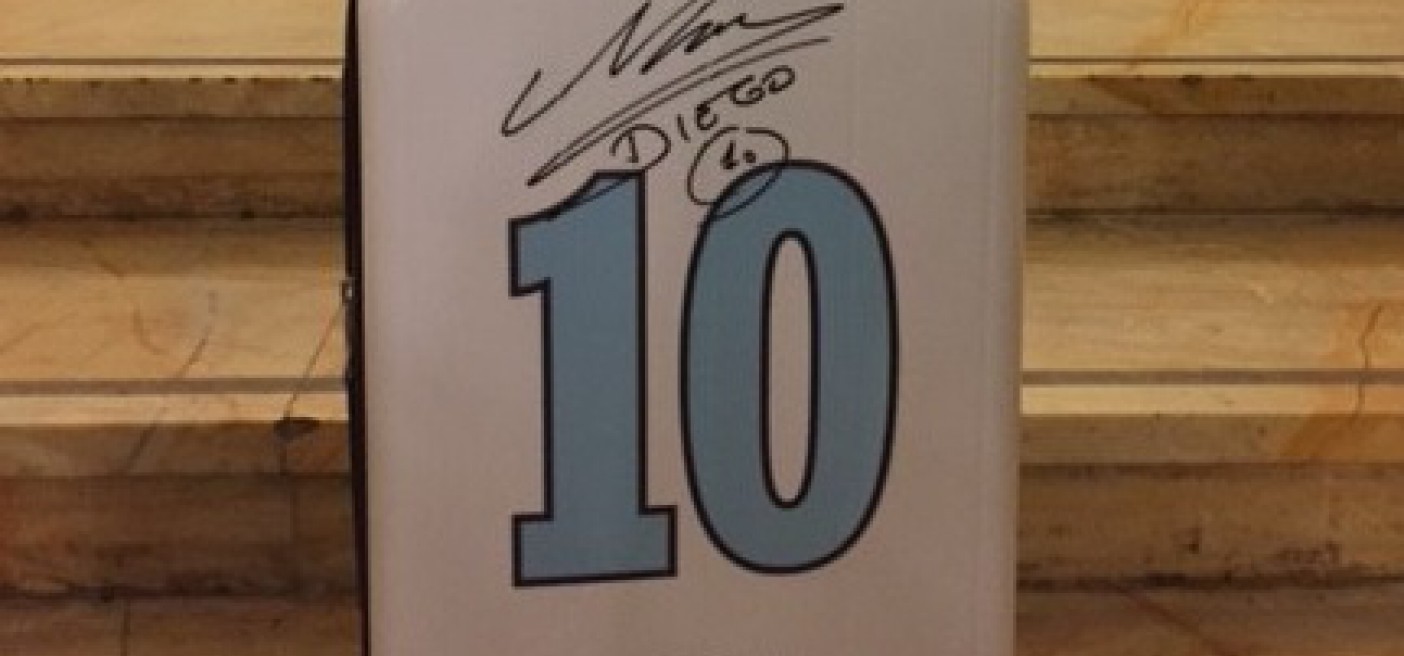 On 16th of January, in the beautiful setting of royal theater of San Carlo in Naples went on stage the live show "Three times 10", a show that celebrated the greatest player in the world, Diego Armando Maradona.

The Neapolitans and his "Pibe de Oro", an appointment that Carpisa could not miss. An exceptional event, which saw for the first time on the theater stage the player, directed by Alessandro Siani, that has reviewed his career 30 years later the first Naples championship, which has seen Maradona as main protagonist.