Teheran, retailer professionals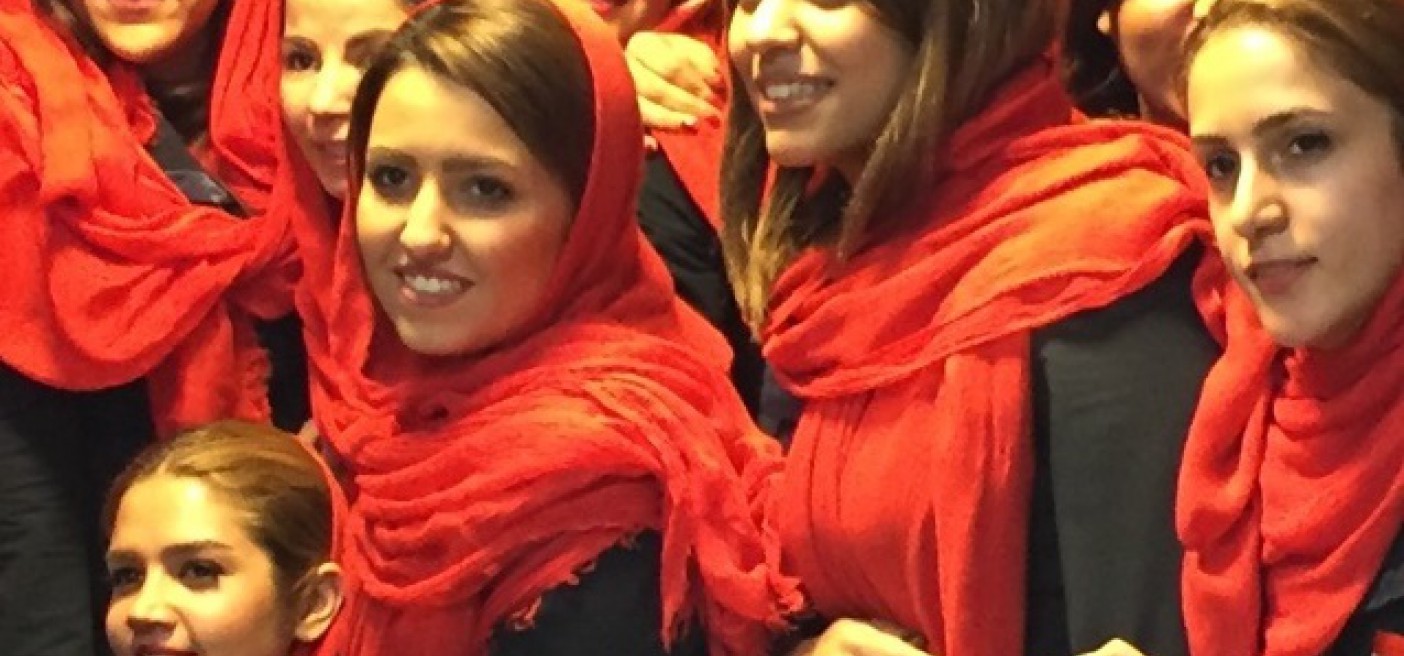 They come from a Persian noble background, they speak Persian and they are proud of a culture, a bridge between the Orient and the West, which is human heritage. They are the boys and girls from Teheran, the capital of the Islamic Republic of Iran, who attended the Yamamay and Carpisa weekly training session which ended on Thursday, November 19, the day before the holiday Friday.
Interactive learning, group workshops and exercises at stores made the team come together well, providing the staffs with all useful working tools for a professional and personal growth. These professional people had a leading role - all of them are under 30 – and got all information about product, visual merchandising, service model, economics, staff's look. The training, which was ad-hoc created by the Pianoforte Academy for a Middle-Eastern target, was held at the headquarters of Idea Mode, the main franchisee directed by Pedram Dadkhan, customer of the Pianoforte Group.
About a hundred participants including shop assistants, store managers' assistants and store managers of the ten Yamamay and Carpisa shops located in the capital. The five-day training session involved the team of Idea Mode: Mohammad Mousavi (Sales Manager), Shohreh Kazemian and Azam Miri (Brand Managers of Yamamay and Carpisa respectively), Amin Javadi (HR manager of Idea Mode) and the team of Pianoforte: Erwin Mangoba (UAE's Visual Merchandiser), Anna Ferazzi Yamamay Area Manager), Marianna Canzanella (Carpisa Senior Trainer) and Roberto Manzi (Head of Pianoforte Academy).