USI – Career Forum march 2016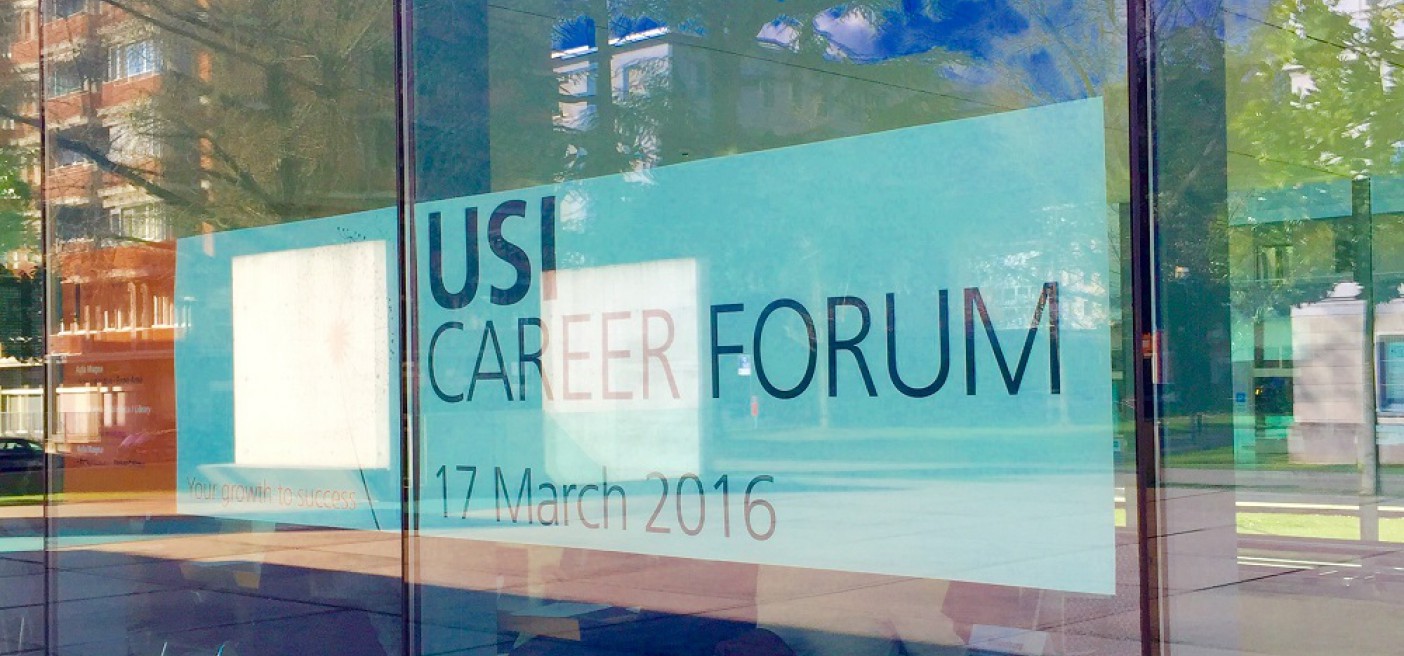 Pianoforte Group is one the companies partecipating to the "Career Day" at USI in Lugano.
The event gives the opportunity to the students and graduated in Economics, Marketing and Management at Università della Svizzera Italiana to meet national and international companies and institutions.
Pianoforte Group, owner of the three successful brands  Yamamay, Carpisa and Jaked, arised great interest in students who wish to start building their career at the headquarters in Gallarate (VA).