Eurojersey: fashion & innovation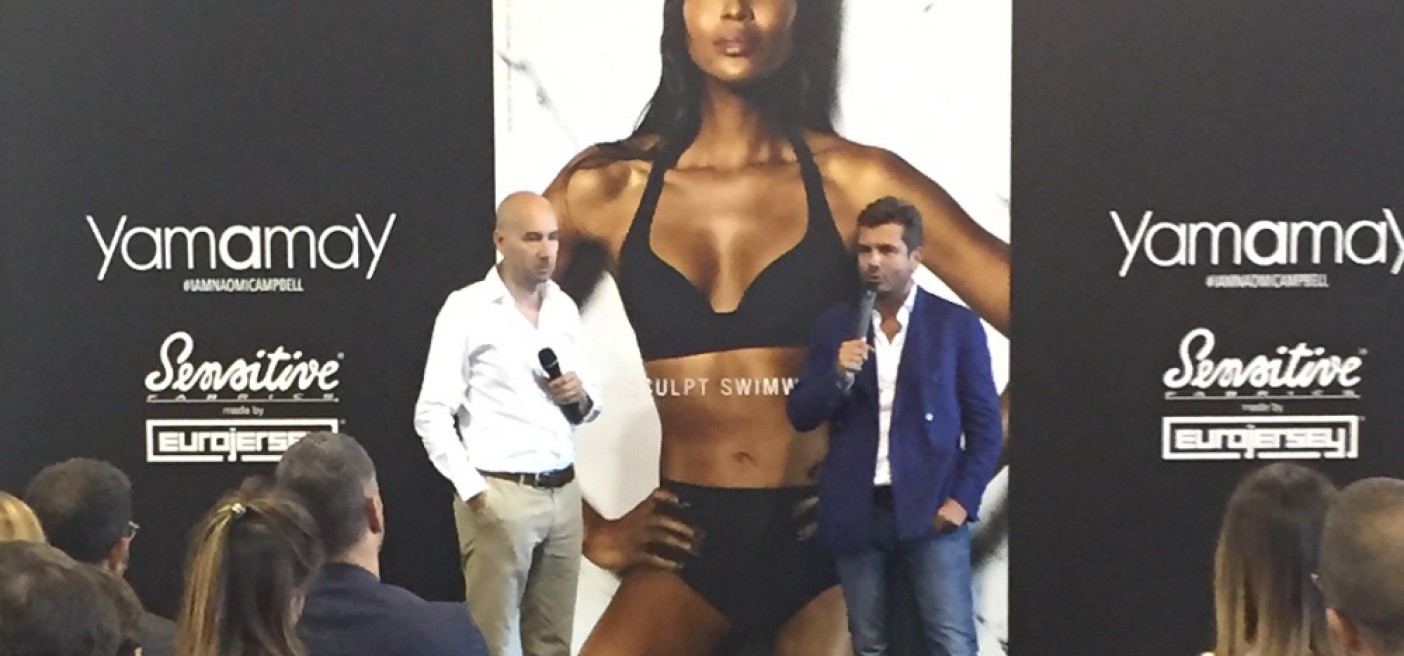 What happens when a company, leader in highly technological fabrics, meets Yamamay?

On Monday, June 27, on the occasion of the international Sales Meeting, about a hundred people were involved in the event organized at the Eurojersey production headquartes in Caronno Pertusella (Italy).

Why? In order to experience first hand and to have a close look at the fabrics that are the key elements of the Yamamay capsule collections.