St Martin's School is studying Y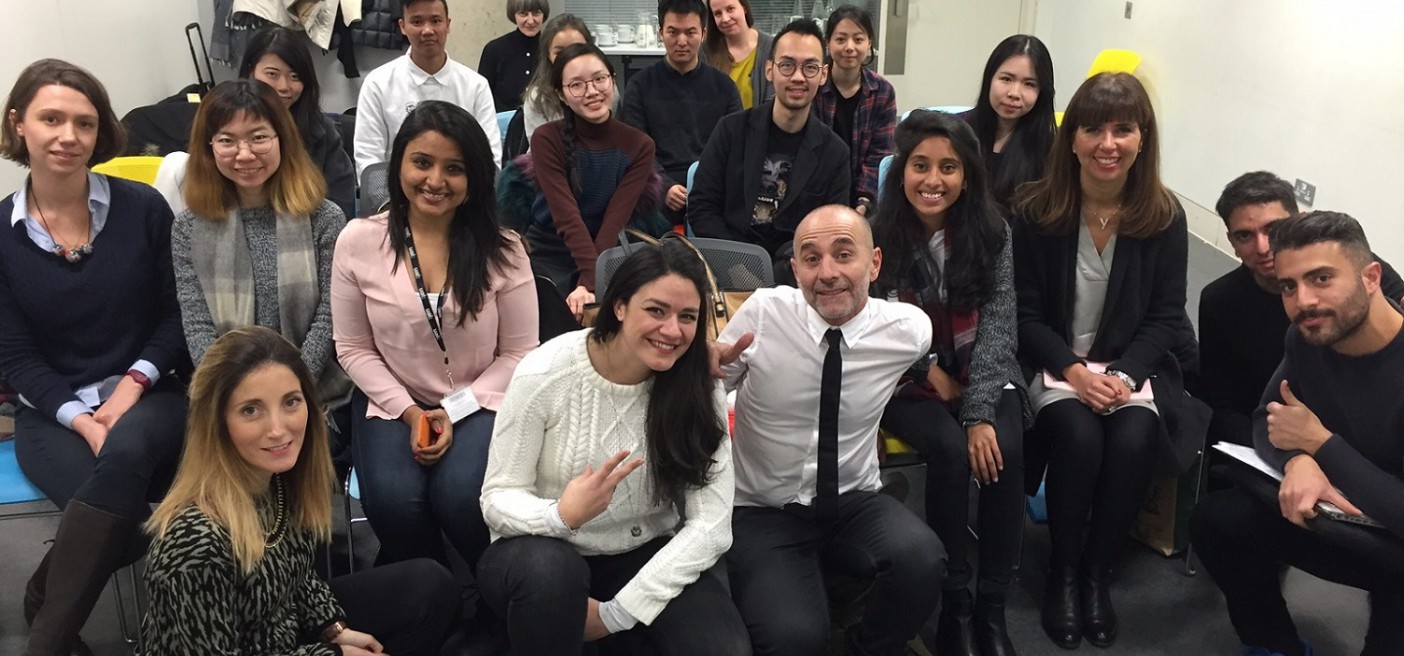 London. The project work of Yamamay with Central Saint Martins, one of the world's most prestigious Colleges of Art and Design, kicks off. The Product Research and Development Dept. is cooperating with CSM for a new project through the Pianoforte Academy.
The aim is to produce a concept of interior design for the Yamamay stores at the airports, which will be developed through the addition of furniture, products and graphics in line with the Service Model's, Brand Identity's and Visual Merchandising's guidelines provided by Yamamay.
Architects, Visual Merchandisers, Brand and Customer experts, who have a huge impact on the image and communication of the stores, are involved in the launch of the brief to the students – the most strategical step of this project that's divided into three steps: the brief and then a visit of a CSM delegation (students and teachers) to our stores at Malpensa airport and to the flagship stores in central Milan. That's essential to collect all info about the use and functionality of the furniture in our shops. A two-month work and then the best projects will be awarded.