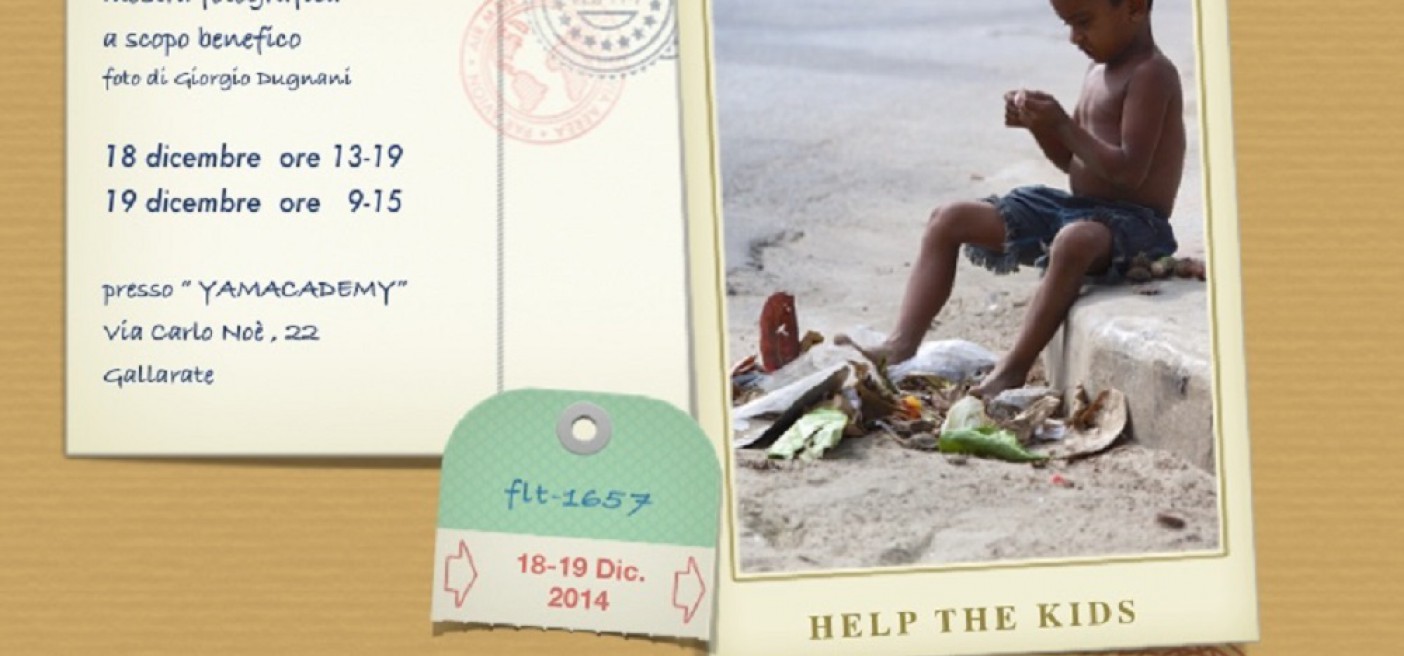 Since the huge success registered last year, thanks to the creativity of our colleague Giorgio Dugnani, we're glad to invite you to the new edition of the charity photoshow that will be held at Yamacademy at our headquarters in December.
You'll admire photos that capture life moments in Bangladesh: the most sensational landscapes, streets, people and kids too.
The topic of the show, as you deduce from the title, is to help children living in extreme poverty in Bangladesh.
This year too, in fact, donations will be given to "Tokai Songho", Father Riccardo Tobanelli's association, which has been fighting for a better life for children without exploitation for several years.
For more information, please visit http://tokaisongho.jimdo.com.
Such money will be invested on the several activities, such as schools and communities, that Father Tobanelli organizes for all guys living in Bangladesh.
A missionary Father of the association will open the show together with the Artist. Please also invite your family and friends to join us in this project.
The opening hours to the public are listed below.
Inticom headquarters – 22, via Carlo Noe' – Gallarate (Italy)
YamAcademy - floor 1
Thursday, December 18, from 1pm to 7pm
Friday, December 19, from 9am to 3pm
We stress the importance of giving money for this charity initiative and we specify that all photos can be purchased directly at the show.
Everybody can also make donation anonymously in "Tokai Songho" association's favour.
Don't miss it out!
Learn more on http://tokaisongho.jimdo.com