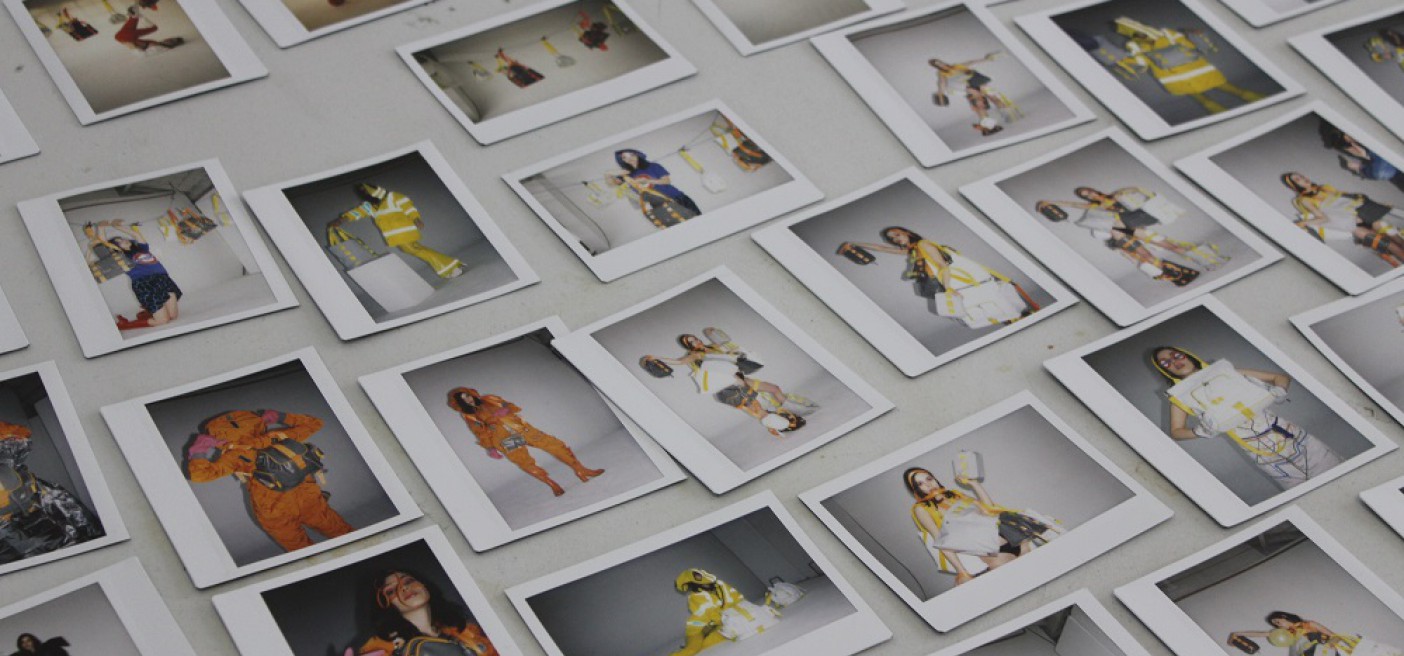 The new spring/ summer 2016 capsule collection for Carpisa was launched on these last days. An explosive, colourful, super-original collection… just like the girl who designed it: Natasha Somerville.

She's, in fact, the winner of the contest organized by Carpisa in cooperation with Central Saint Martins in London, which is described as a big eye on the world to discover, before the others, next styles and trends in the fashion industry.

The project called "Carpisa Handbag Design Project" has involved three new graduates in fashion design of the prestigious institute who, after months of work, have presented their own idea of collection.

By confirming its capacity to discover new talents, Carpisa has selected the London school which has trained stylists such as Stella McCartney and Alexander McQueen – who are just an example of all famous ones.
Natasha Somerville, described as a budding talent, is doing her best to demonstrate her skills thanks to the chance given by Carpisa.

The goal was to design a totally new collection addressed to a young target who's lively and fashion addicted.
The capsule collection includes, in fact, captivating lines, where neutral colours such as black and white are in contrast with fluo shades, creating a unique and original effect, perfect for those who wish to be different stylishly.

This limited-edition capsule collection is only available at selected stores and in the online shop.