Morlacchi, Olympic lessons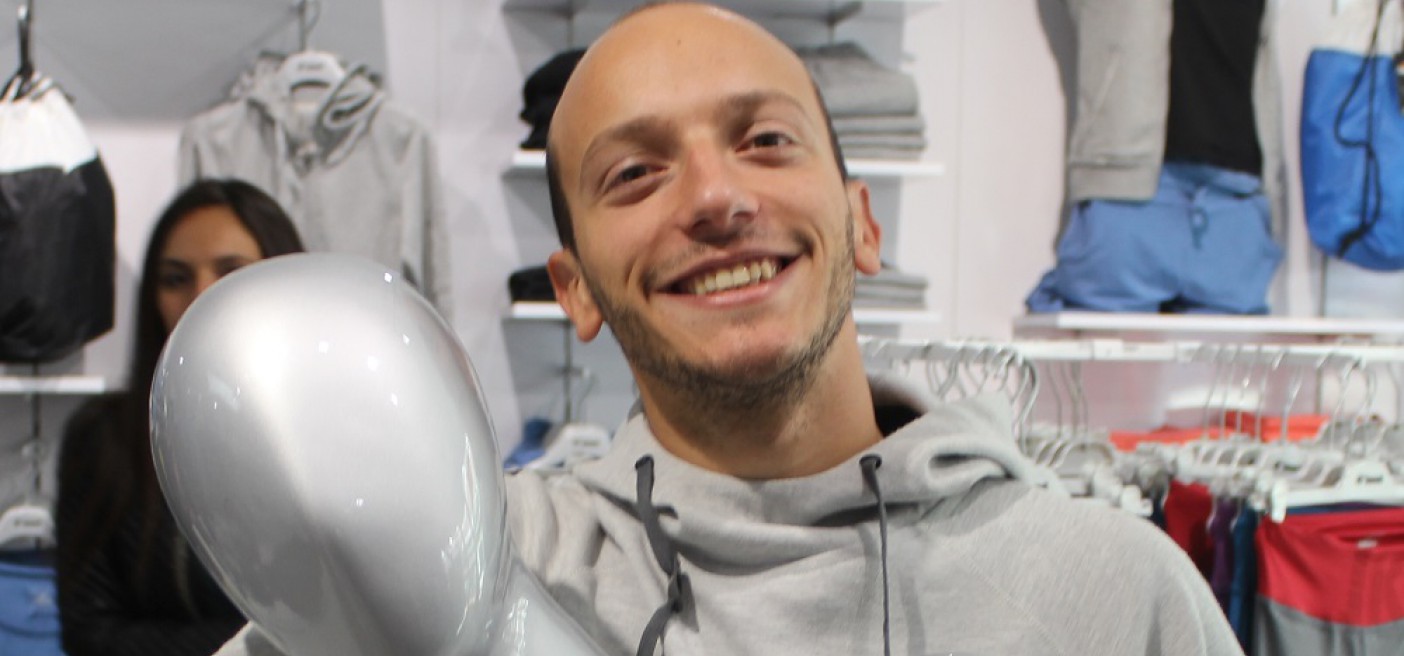 The days spent in Academy are always stimulating but some of them are really special and we're oh-so lucky to meet people who are a source of inspiration.
On Thursday, October 6, during the Induction Course week, we had the honour to have a visit from Chairman Luciano Cimmino and champion Federico Morlacchi, Italian swimmer who won seven paralympic medals, World Championships winner twice and European Championships winner ten times.
The Pianoforte Group Chairman introduced the champion to the students, a great honour to have a guest with great human values, a real example for all of us. Our Company gets inspiration from the Olympic values as it strongly believes in the human capital of its collaborators.
Morlacchi's presentation of his paralympic medals was a significant moment, especially when he explained that all medals have a different metal colour but they also emit a different sound, that's a key element for sightless athletes. When listening to those words, we immediately imagined how amazing is the Paralympics world, helping us to understand the importance of a positive mood in our daily life.
The students, who were so interested in guests' presentation, asked for a picture with Chairman Francesco Fabbrica, who created Jaked, and Giorgio Antichi, Jaked CEO. Jaked, the sports-oriented brand of the Group, sponsored the Olympic champion.