Lugano. The JKD research kicks off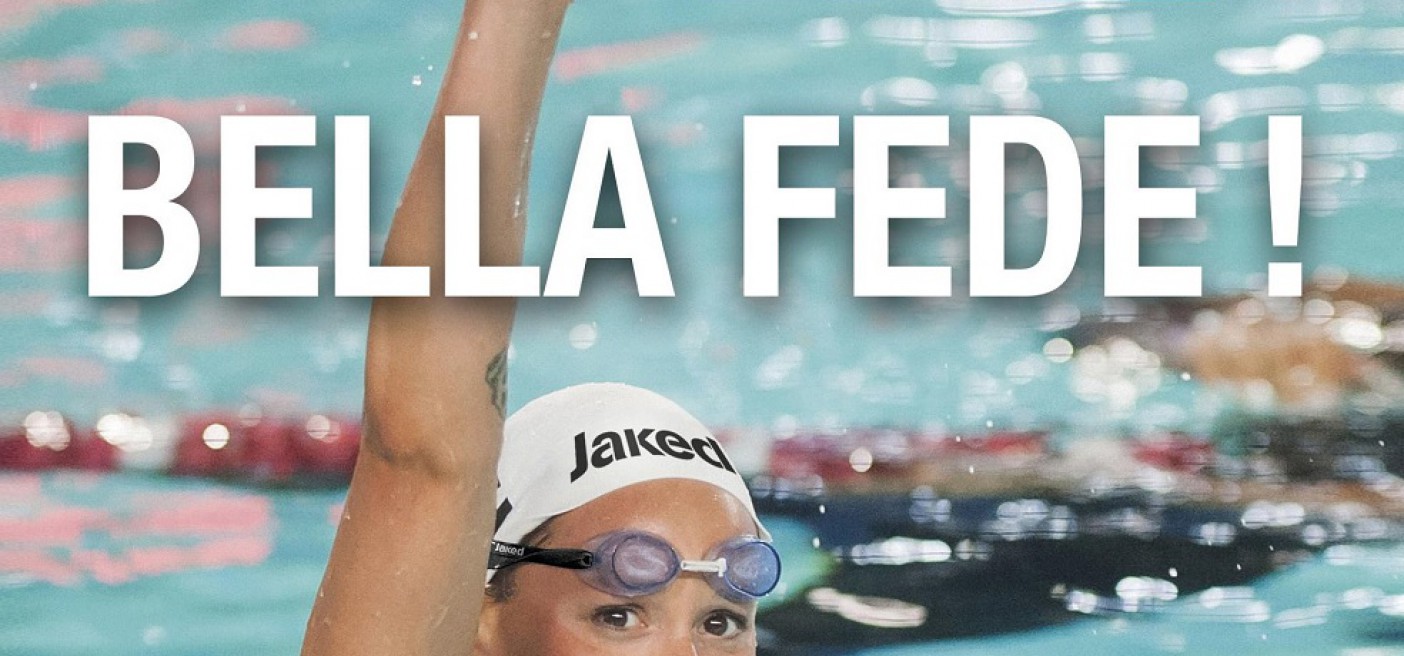 It's official. The Jaked brand raises its aim in 2015. And it has made that possible through a Field Project, which has just been presented to the students of the second year of the Master in Marketing at Università della Svizzera Italiana.
"The guys are very happy to work with Jaked" – says Michael Gibbert, dean of the University of Lugano – "and curious to know how they can be helpful to the revival of this brand".

The project is divided into three parts. The "Consumer Behavior", with the aim of finding out the product categories for the development of Jaked above water. The groups of students will work on the following categories: active, sportswear and technical product.
"Stores concept and visual merchandising" is the topic of the second part.
The final step is the launch of the project "Competitive positioning and benchmarking" during the course of Marketing.

In May the projects will be discussed at the Academy in Gallarate, where Jaked has its headquarters.