Jaked: l'activewear Pianoforte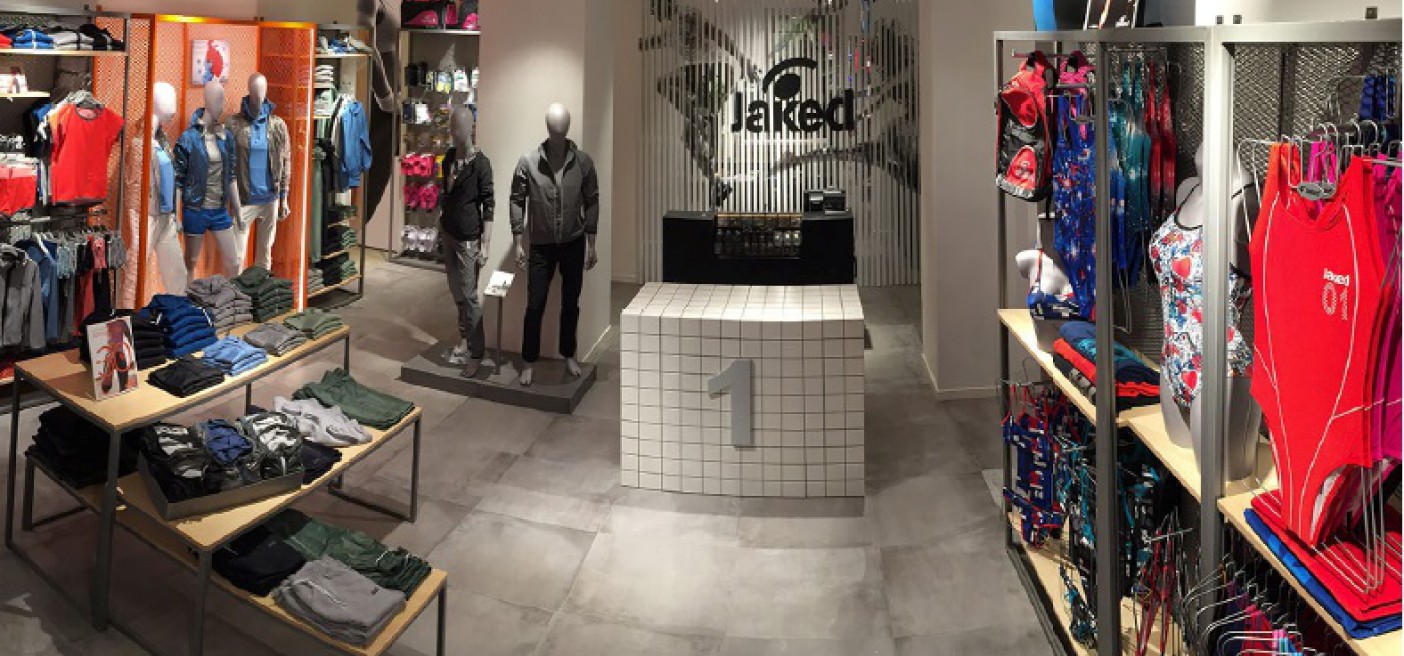 Express your sporting soul in your daily life too. That's the motto that best represents Jaked's enthusiasm and desire to broaden its horizons in a field different from swimwear.

The fusion of the know-how, which has always been the key feature of the brand's products, and a doubtless Italian style, is the winning formula for a daily-use product. This way Jaked is able to meet all customers' needs, with an "everyday activewear" that makes the difference, thanks to high-quality materials, smart textiles and technologies that are the result of a strong experience in the world of competition.

Sport becomes a philosophy of life, riding the wave of a rapidly growing trend, knowing how much attention to detail today's sportsmen pay. That's why Jaked's spokespeople are symbol of excellence in the sport sector at an international level, such as Frederick Bousquet, Marco Orsi and Federica Pellegrini, who recently gained a gold medal.

For Jaked means its ability to renew its key of success: garments that blend shape with function, adding a fashion touch that makes this product unique in its kind. Never forgetting its roots.