Carpisa and "Three Times 10"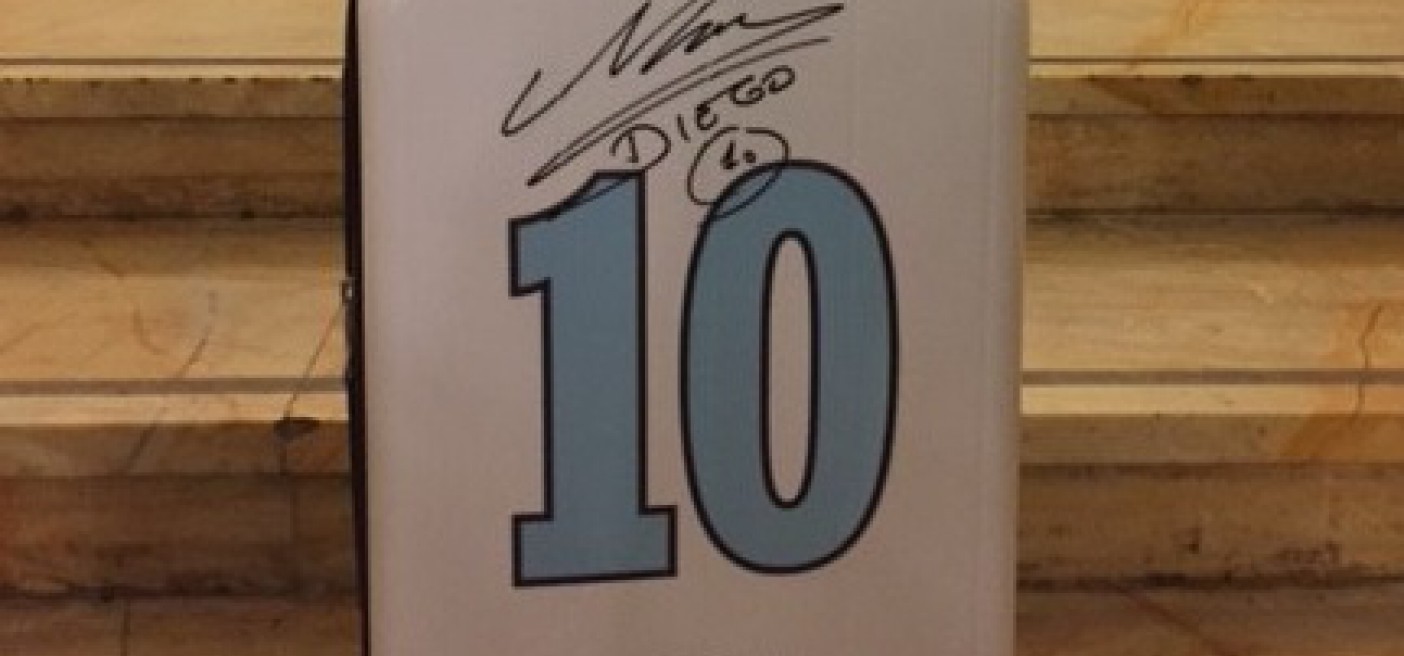 On 16th of January, in the beautiful setting of royal theater of San Carlo in Naples went on stage the live show "Three times 10", a show that celebrated the greatest player in the world, Diego Armando Maradona.

The Neapolitans and his "Pibe de Oro", an appointment that Carpisa could not miss. An exceptional event, which saw for the first time on the theater stage the player, directed by Alessandro Siani, that has reviewed his career 30 years later the first Naples championship, which has seen Maradona as main protagonist.

Carpisa, which has always been close to the world of sport, has supported the event which has been a great celebration for the city and the Neapolitans who waited D10S with open arms.

During the private event that has preceded the show, Raffaele Carlino, Carpisa President, handed to Diego Armando Maradona, a special Tattoo suitcase with the number 10 printed.

In spring the show will be broadcast in prime time on NINE the Discovery generalist network.