1000 people listen to Pianoforte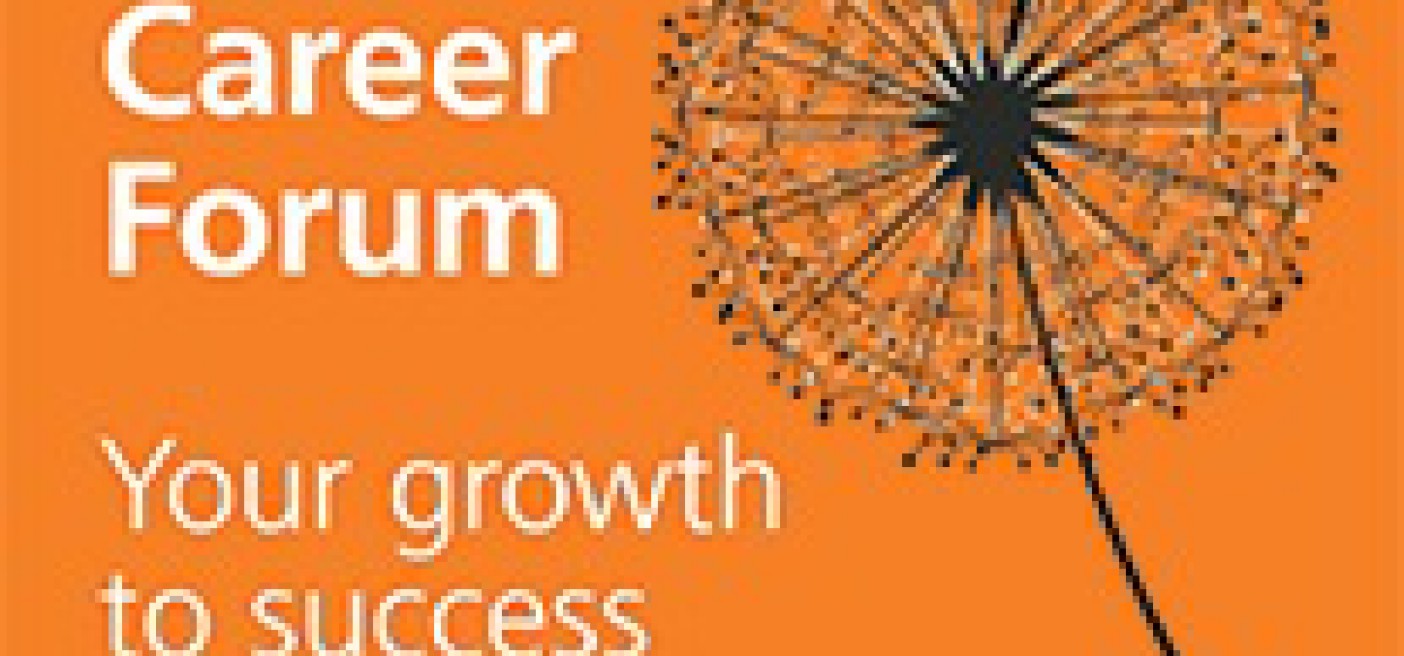 Lugano. Our brands Carpisa, Yamamay and Jaked will introduce themselves at USI (Università della Svizzera Italiana) which will host the eighth Career Forum next March 6.
The Academy team will represent the Pianoforte Group to the event that comprises an expo with corporate stands, one-on-one interviews, presentations by USI graduates about their career success stories and that brings together companies, organizations and institutions, as well as students and graduates.
A chance of internship that our Retail Factory - Pianoforte Group – will give to the master graduates and to the young graduates during the Forum, which coincides with Master Info Day, an open day in which 17 USI master's degree programs will be introduced.
Where there's Research, there's Pianoforte Academy too.
LINK:
http://www.usicareerforum.ch/en/index.htm